The new catalog has arrived!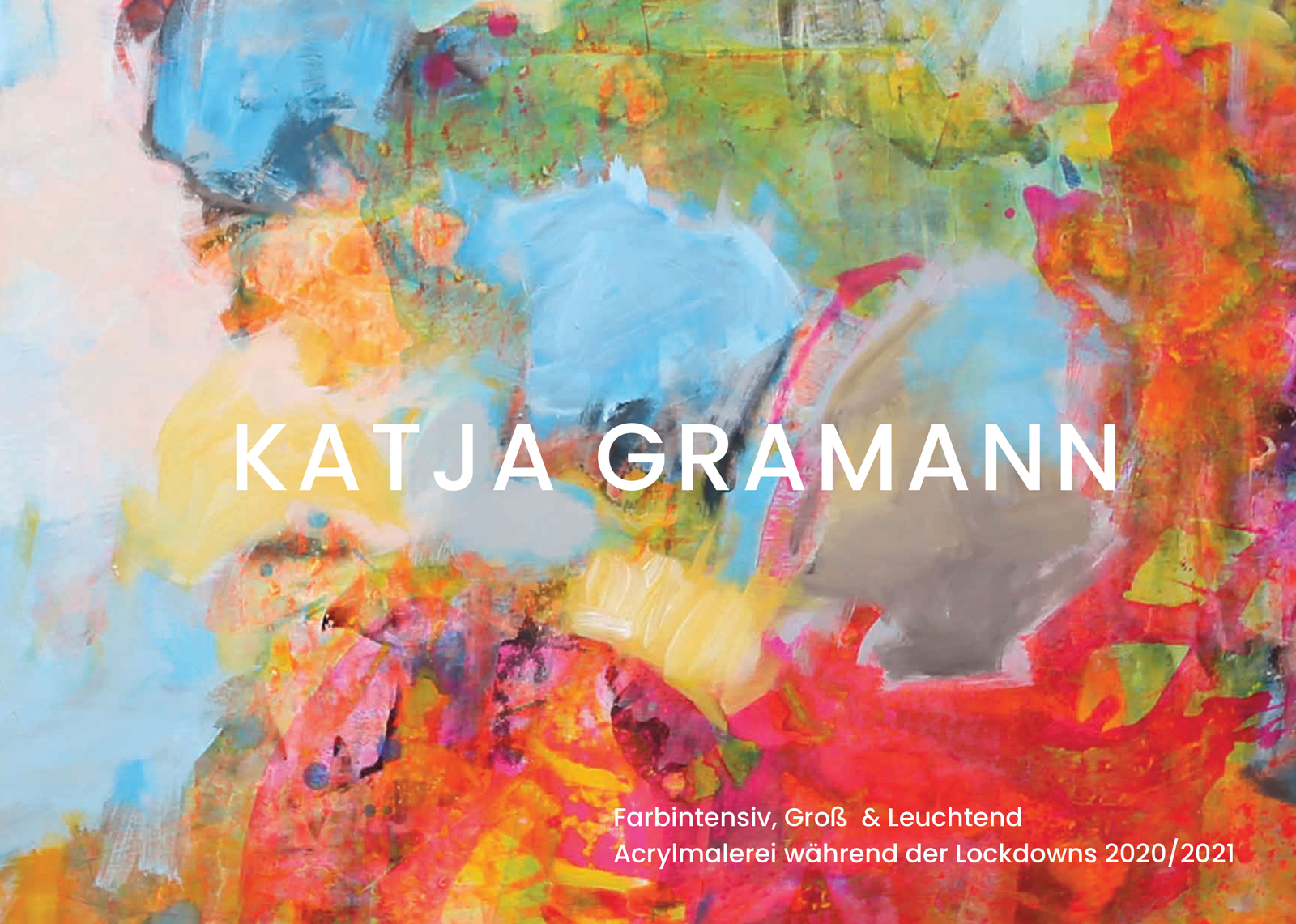 Acrylic painting during the lockdowns
Corona has influenced each of us. For me it has led to a "painting against the sadness". I was really addicted to bright colors and large formats. I have summarized the resulting works on canvas in acrylic in a catalog, which can be ordered from me via email, I will then send it to you.
Costs for the catalog: € 10.00 plus € 1.55 shipping costs.
Visualize my works of art in your home with augmented reality!
Does the work of art suit me?
For all those who are unsure whether my abstract paintings really fit into their own environment and who may also live further away, so that "normal" sample hanging is difficult, I now have around 25 of the great works of art can be digitized so that you can easily try out with your smartphone or tablet whether your favorite work of art looks good on your wall. See for yourself!
Art historical consideration
Dr. Ingrid Gardill on the new series of "neon pictures"
The art historian vividly explains the effect of the abstract and luminous works in acrylic that were created during the lockdowns.
Painting courses in the studio and at art academies
Course "Reduced painting – how much" little "can you take?" At the Kunstfabrik Wien
4 day course
Friday June 24th – Mon, June 27th, 2022
More information about the course under the heading "Courses" on my website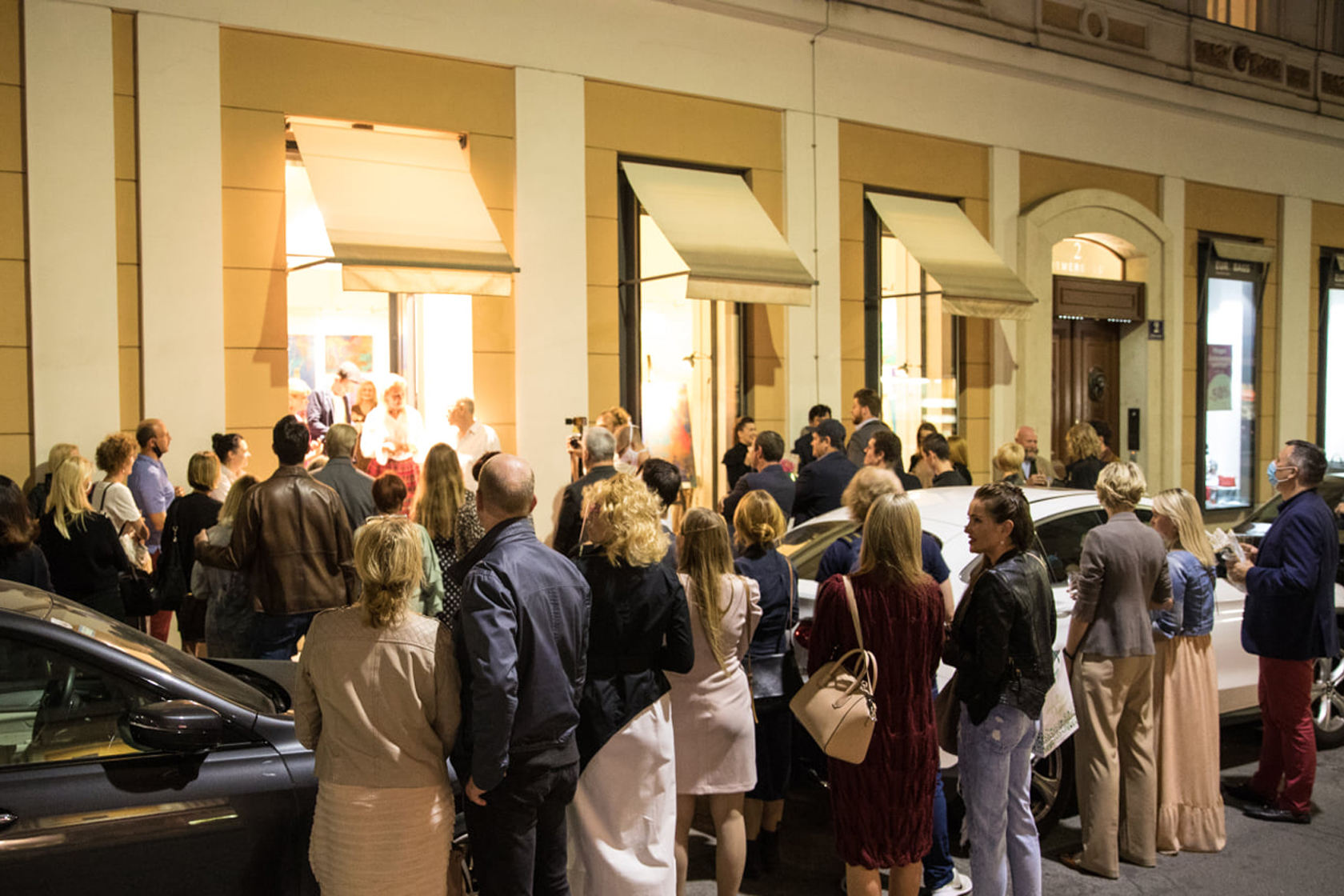 Solo exhibition in Vienna
03/15 – 03/25/2022 Vernissage: Tuesday, 03/15/2022
Kreativraum Galerie, Riemergasse 2 (near Stephandom), 1010 Vienna, Austria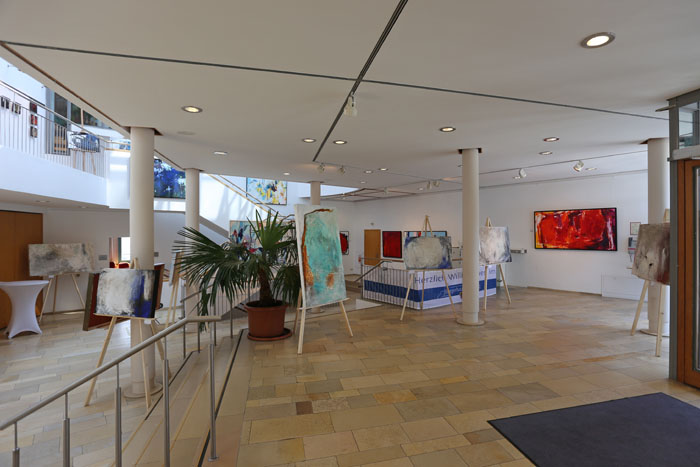 Ausstellung von 8 KursteilnehmerInnen des freien Ateliers
Gemälde aus der Malschule Mai 2022
Vernissage: 11. Mai 2022
Bürgerhaus Gräfelfing, Bahnhofplatz, 82166 Gräfelfing
Atelier opening times
Due to the current Corona regulations, studio visits are possible at any time. I am happy about your interest. Just call or email and make an appointment.
I would also be happy to deliver the works of art to your home in the Munich area, trial hanging of the pictures is still allowed, as is national and international shipping of the works.
Do You Have Questions?