Does your favorite painting fit on your wall?
Try out via smartphone or tablet if my art fits into your rooms at home! It's so easy with the new IAZZU app. The APP offers an Augmented Reality feature (Live AR) , as well as the ability to view my paintings for sale on various demo-walls (surfaces). This is fun and brings more certainty as to whether the favored artwork could really look good on your own wall. Get the free IAZZU app and see for yourself!
More info about the terrific IAZZU app
Download the IAZZU app to your smartphone right here
Download the free IAZZU app and experience my art on your wall at home!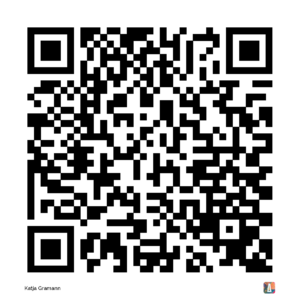 Upcoming Events, Shows and Artfairs
ARTMUC 2023
29th – 31th of October
Location:
MTC Locations (Ingolstädter Strasse 45-47 / 80807 München)
Opening Hours:
Fr. 29.10.2023 / 7:30 pm – 10:30 pm (Vernissage & Eröffnung)
Sa. 30.10.2023 / 10:00 am – 6:00 pm
So. 31.10.2023 / 10:00 am – 6:00 pm
Don't miss munichs largest artfair!
Solo-Show
September / October 2024
Since 2022 I am represented in Belgium by the FROCK Gallery. In November / December 2023, a joint exhibition with two other artists took place under the title "Women working". In September / October 2024 my work will be shown in a solo exhibition. I'm already looking forward to it!
Some of my work can be purchased exclusively through the gallery's webshop.
To the shop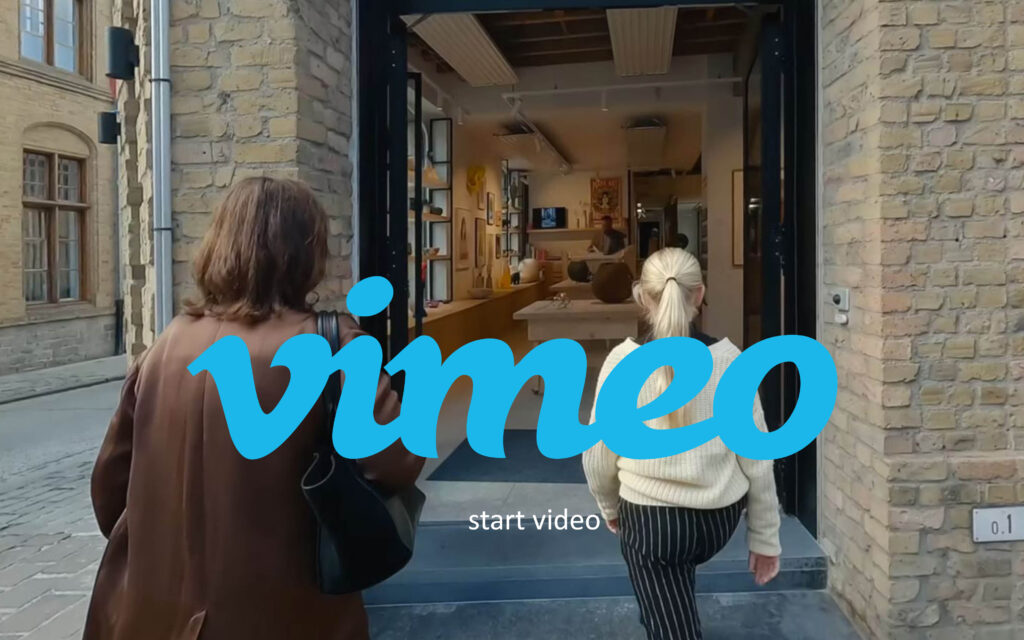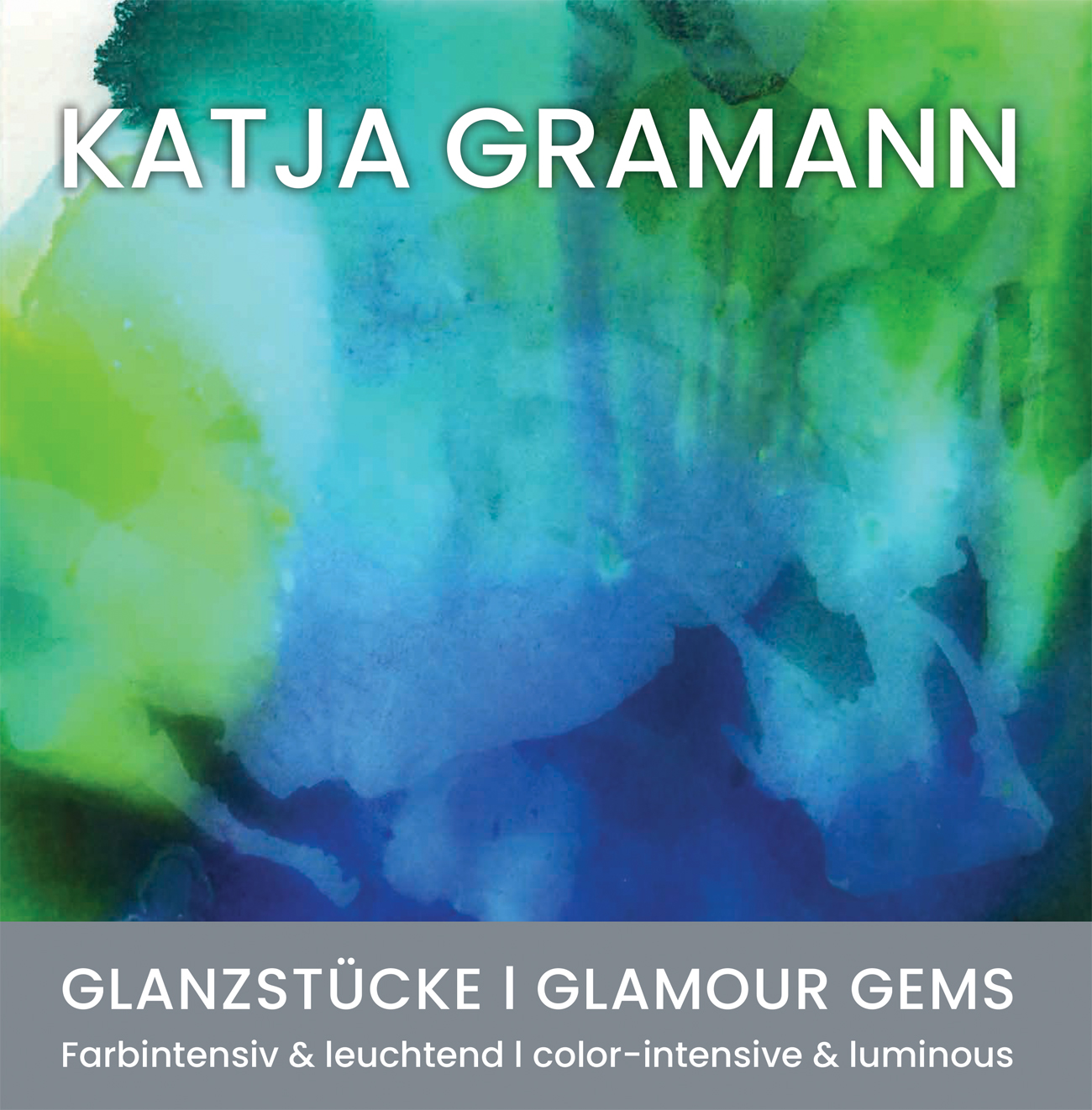 Acrylic painting catalogue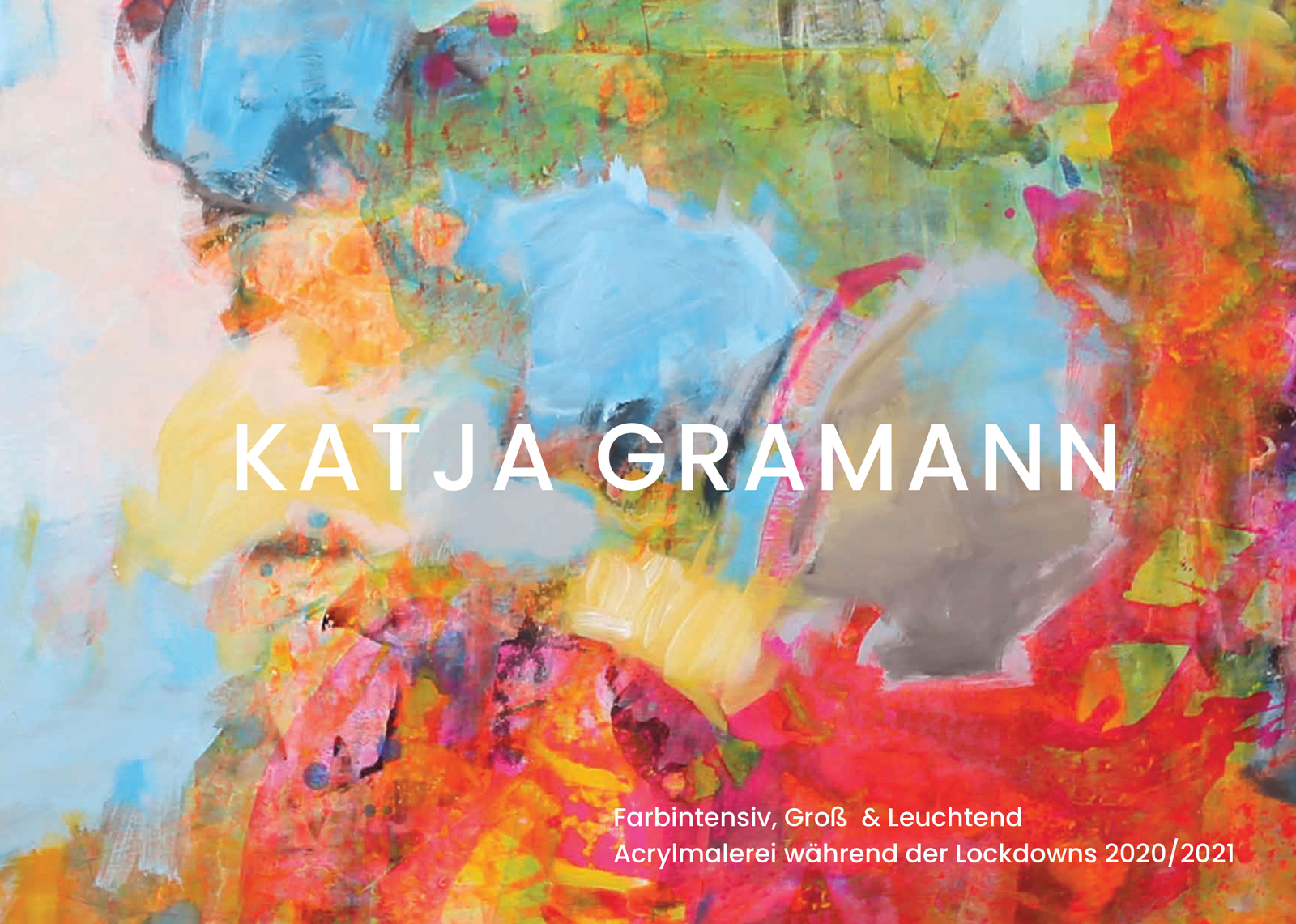 Painting during lockdowns
Corona has influenced each of us. For me it has led to a "painting against the sadness". I was really addicted to bright colors and large formats. The resulting works on canvas in acrylic, as well as the new series of masterpieces, I have each summarized in a catalogue, which can be ordered from me via email, I will then send them to you.
Cost per catalogue: €10.00 plus €1.60 shipping costs.
Atelier opening times
Come by uncomplicated and without obligation!
Studio visits are possible at any time. I am happy about your interest. Just call or email and make an appointment.
I will gladly deliver the artwork to your home in the Munich area, also a "tryout" hanging is possible to be really sure about a painting decision.
I can send my works quickly nationally as well as internationally. Read more about the shipping conditions here.
Do You Have Questions?