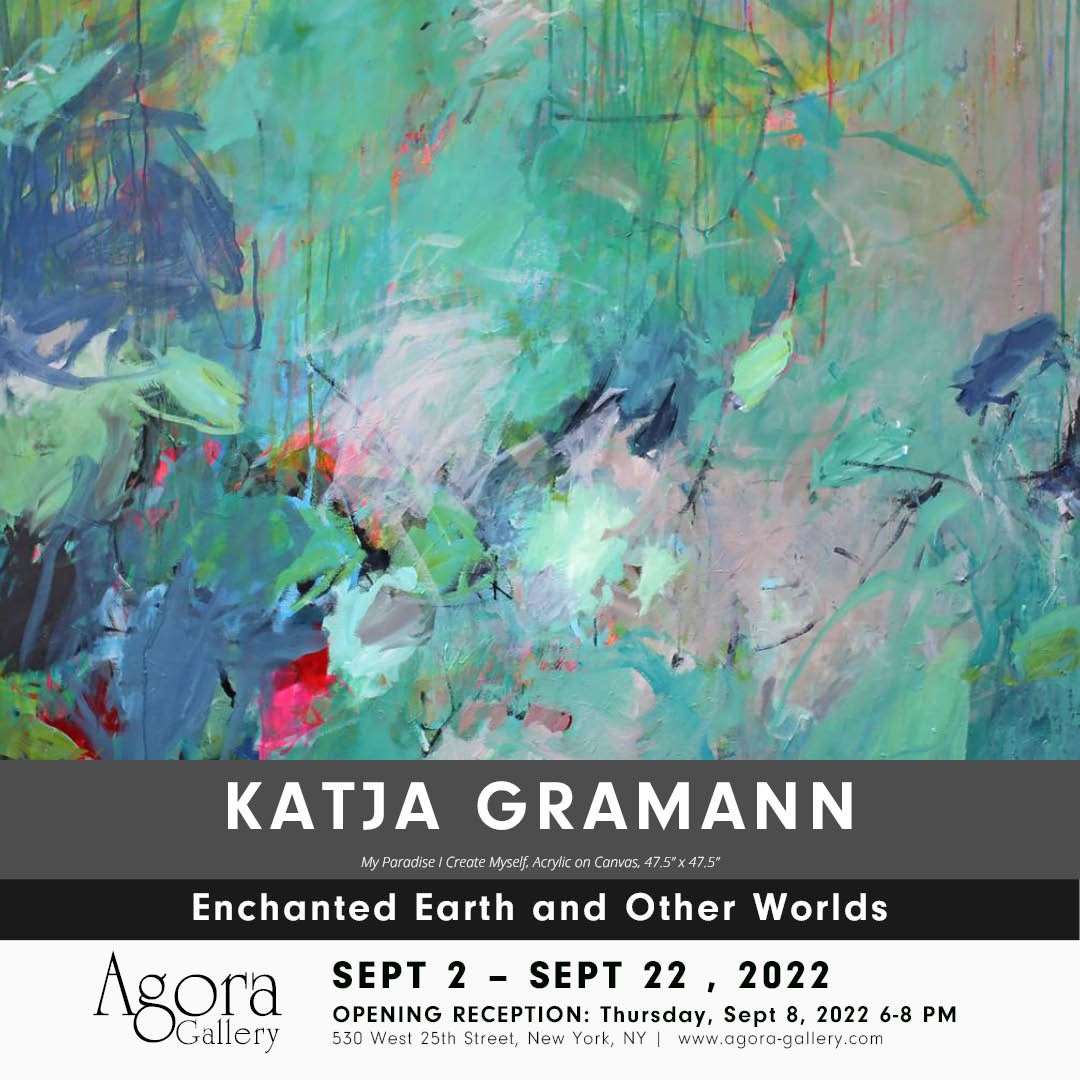 Enchanted Earth and other Worlds
09/02/2022-09/22/2022
Opening Reception: 09/08/2022, 6.00 – 8:00 pm
Agora Gallery, 530 West 25th Street New York, NY 10001
Opening hours:
Always tuesdays to saturdays: 11 am – 6 pm
Free entrance.
At the group exhibition "Enchanted Earth and Other Worlds" I will show several abstract paintings (abstract acrylic and glamour gems). I am very excited to be exhibiting in New York at the spacious Agora Gallery in Chelsea. I will be present at the opening reception on September 8th and would be particularly pleased to welcome a familiar face or two. I know from some of my clients that they will be in New York during that time. So don't hesitate and come on over.
Video of the reception in New York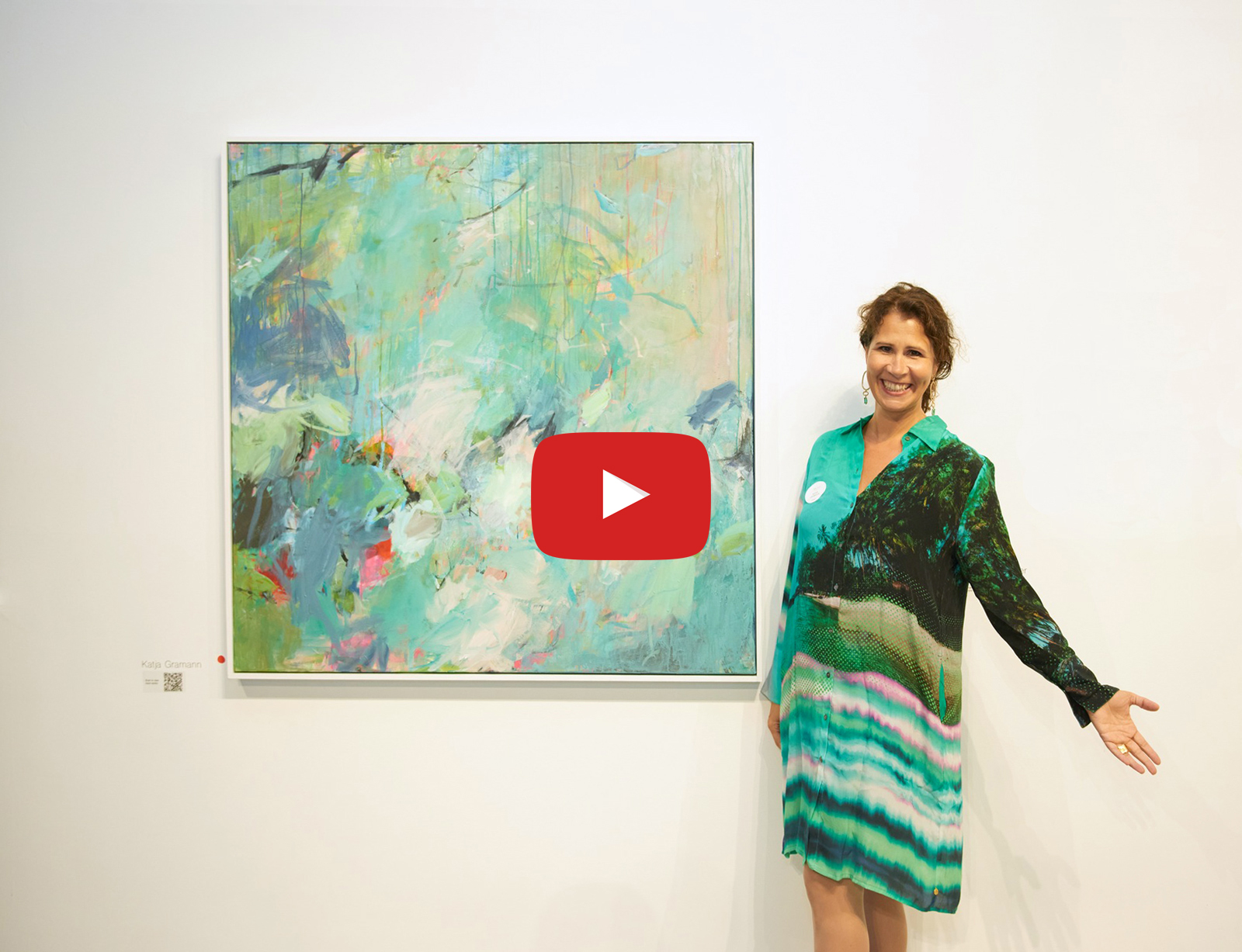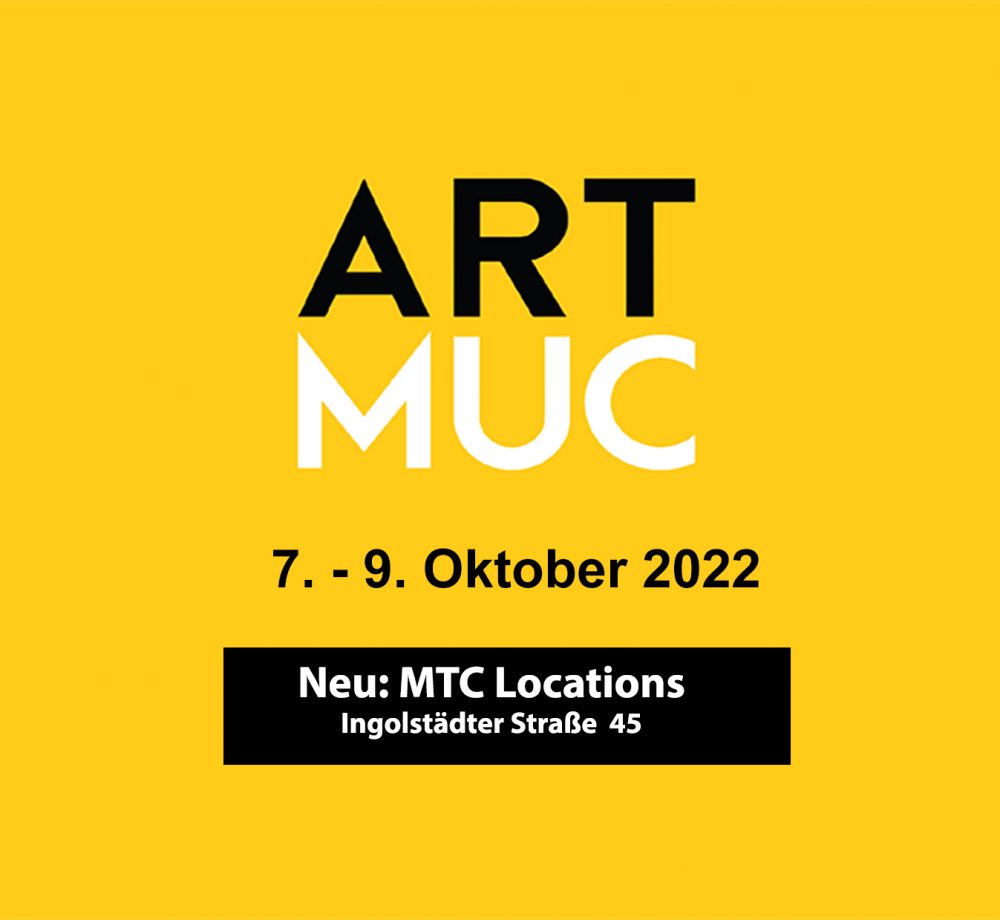 ART MUC
07.10.-09.10.2022
At MTC Locations, Ingoldstädterstraße 45, Munich
Visualize my works of art in your home with augmented reality!
Does the work of art suit me?
For all those who are unsure whether my abstract paintings really fit into their own environment and who may also live further away, so that "normal" sample hanging is difficult, I now have around 25 of the great works of art can be digitized so that you can easily try out with your smartphone or tablet whether your favorite work of art looks good on your wall. See for yourself!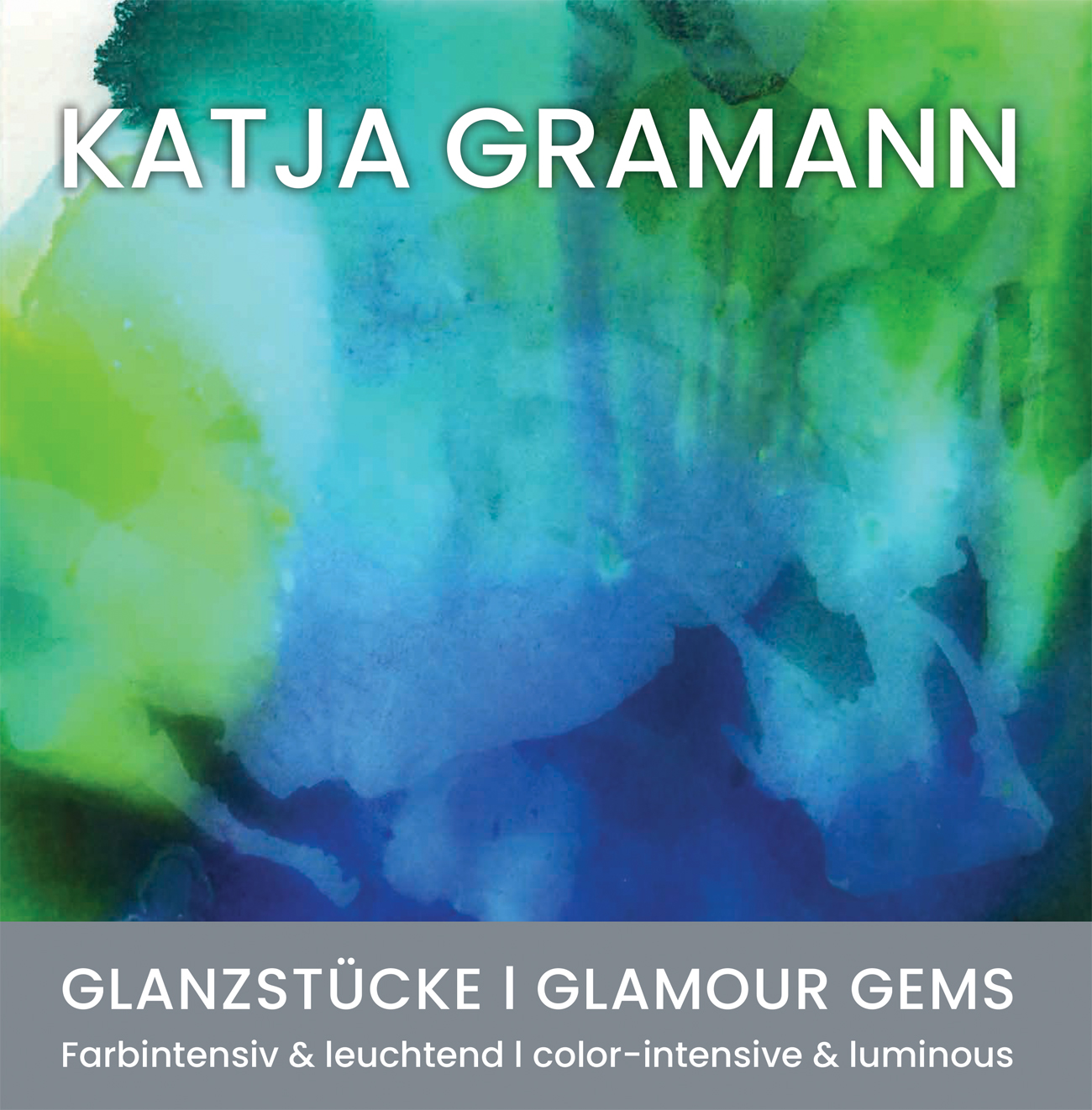 Acrylic painting catalogue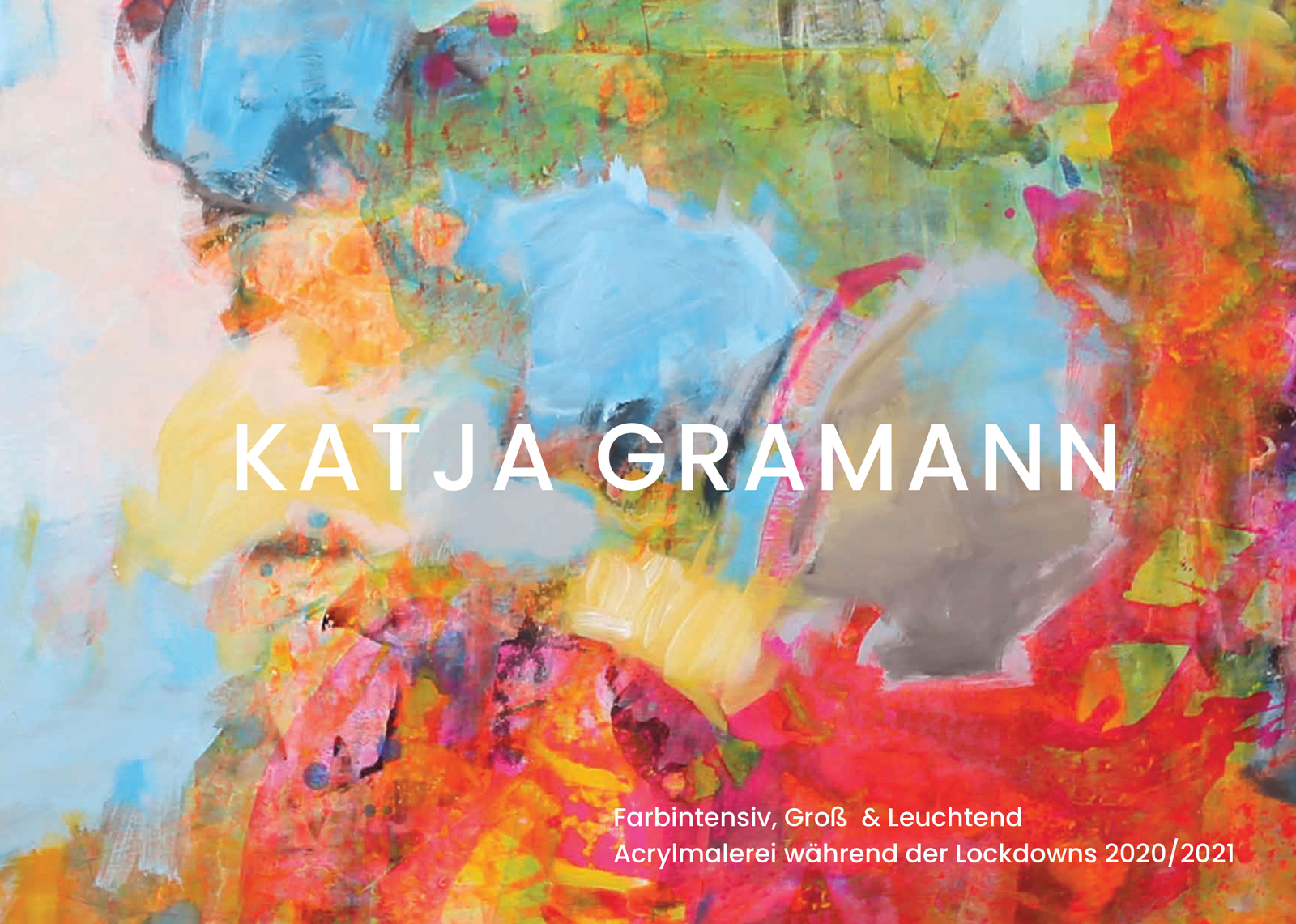 My art during lockdowns
Corona has influenced each of us. For me it has led to a "painting against the sadness". I was really addicted to bright colors and large formats. The resulting works on canvas in acrylic, as well as the new series of "glamour gems", I have each summarized in a catalogue, which can be ordered from me via email, I will then send them to you.
Cost per catalogue: €10.00 plus €1.60 shipping costs.
Painting courses in the studio and at art academies
Atelier opening hours
Studio visits are possible at any time. I am pleased about your interest. Just call or email and make an appointment.
Email or call for a studio visit
I will gladly deliver the artwork to your home in the Munich area, also a painting "try-out" hanging is possible to be really sure about a decision, which piece of art fits best at your place. If you are really interested to buy one of my paintings, a worldwide delivery is possible. I can send my works quite quickly nationally as well as internationally.
More information about worldwide delivery