Does your favorite painting fit on your wall?
Try out via smartphone or tablet if my art fits into your rooms at home! It's so easy with the new IAZZU app. The APP offers an Augmented Reality feature (Live AR) , as well as the ability to view my paintings for sale on various demo-walls (surfaces). This is fun and brings more certainty as to whether the favored artwork could really look good on your own wall. Get the free IAZZU app and see for yourself!
More info about the terrific IAZZU app
Download the IAZZU app to your smartphone right here
Download the free IAZZU app and experience my art on your wall at home!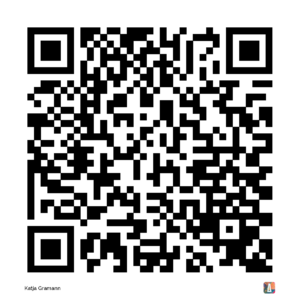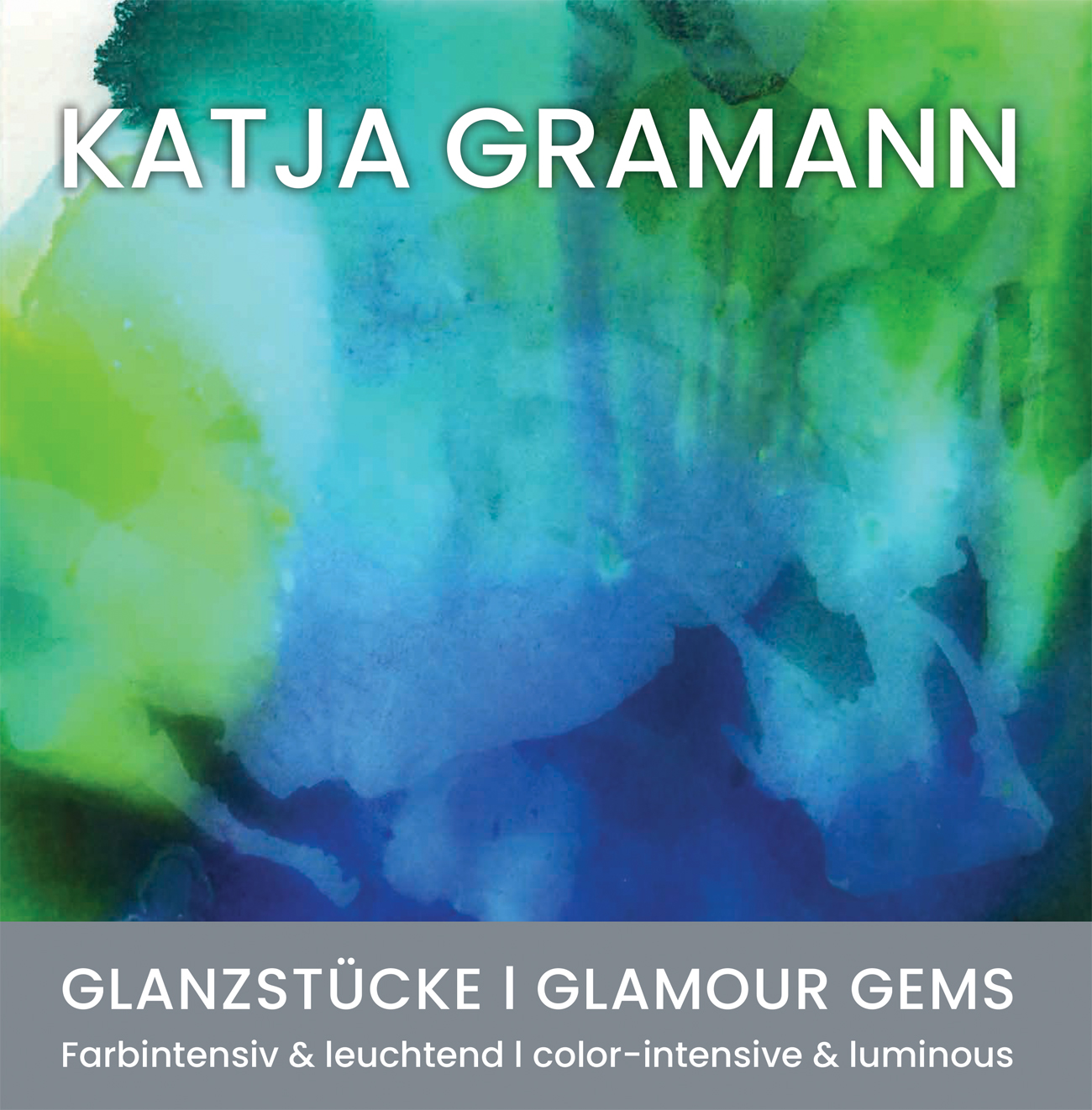 Acrylic painting catalogue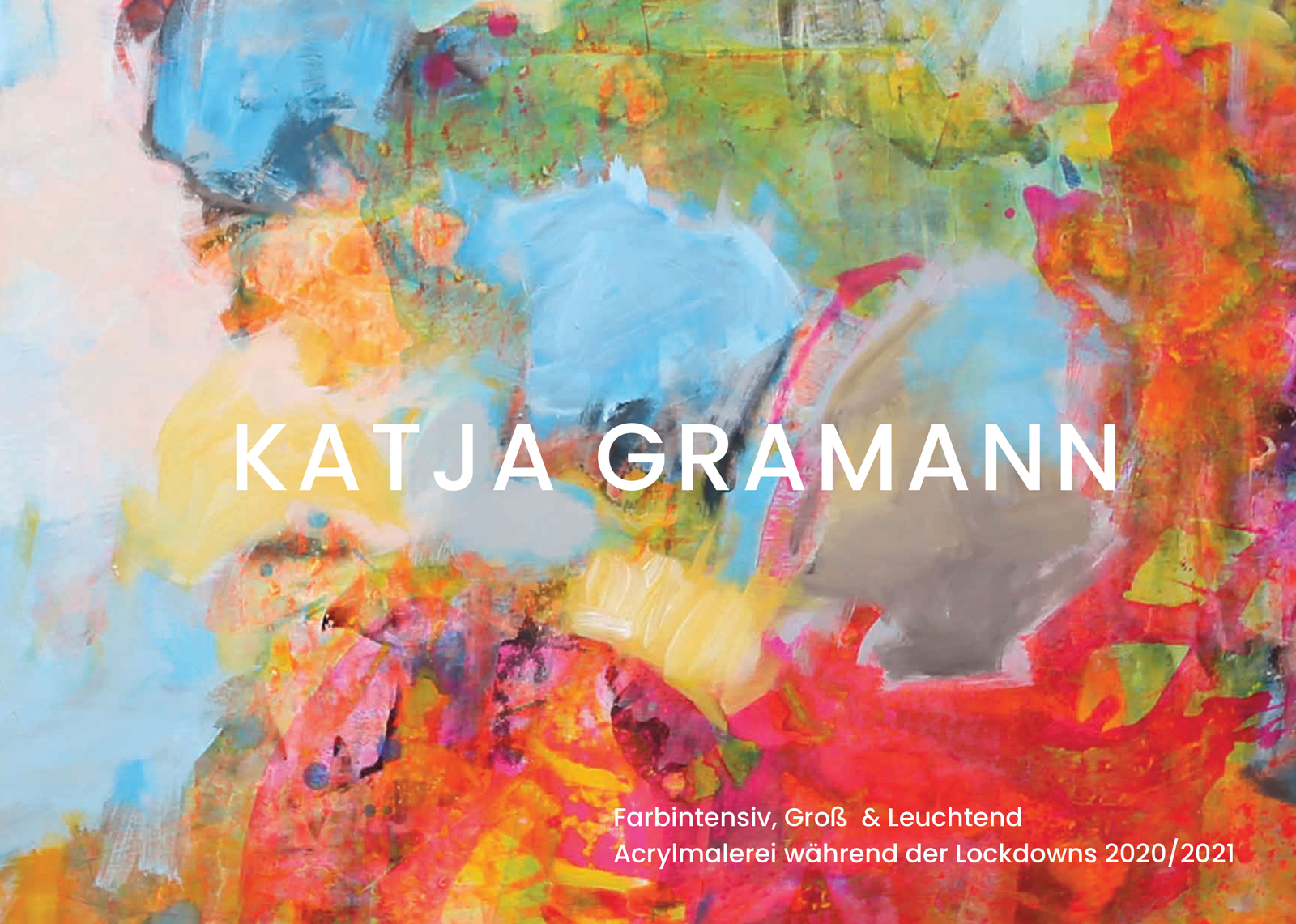 Painting during lockdowns
Corona has influenced each of us. For me it has led to a "painting against the sadness". I was really addicted to bright colors and large formats. The resulting works on canvas in acrylic, as well as the new series of masterpieces, I have each summarized in a catalogue, which can be ordered from me via email, I will then send them to you.
Cost per catalogue: €10.00 plus €1.60 shipping costs.
Painting courses in the studio and at art academies
Course "NEON! In the mood for LOUD? – Free painting with acrylic paint & pigments" at Kunstfabrik Wien
4-day course
Thu., 22.06. – Sun., 25.06.2023
Interested? I am happy about your participation. More info about the course in the "Courses" section of my site. Registration takes place exclusively via the Kunstfabrik Wien. Since the courses for 2023 are not yet published, you can register there through the secretary's office. Click here for the contact page of the Kunstfabrik.
Atelier opening times
Come by uncomplicated and without obligation!
Studio visits are possible at any time. I am happy about your interest. Just call or email and make an appointment.
I will gladly deliver the artwork to your home in the Munich area, also a picture trial hanging is possible to be really sure about a picture decision.
I can send my works quickly nationally as well as internationally. Read more about the shipping conditions here.
Do You Have Questions?